Quote:
Originally Posted by
Moland
I found the form but what is the procedure for filling it out and submitting it. I printed it out but that doesn't do any good for being able to send it.
If you just open the document as a PDF form, you can fill it out on your computer, then attach it to an e-mail.
The address to send it to is on the form. Hope this helps!
__________________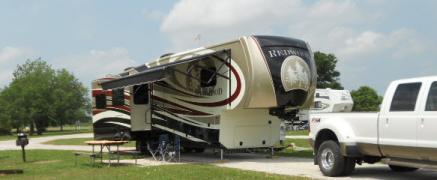 2014 RW36FB
2014 F-350 CC DRW, 25K Reese, Roll-n-Loc, Rhino Liner
'Half-timer' - Full time retired, tho!
Ken & Shelley